Top Tech Companies You Should Consider In Singapore




Top Tech Companies You Should Consider In Singapore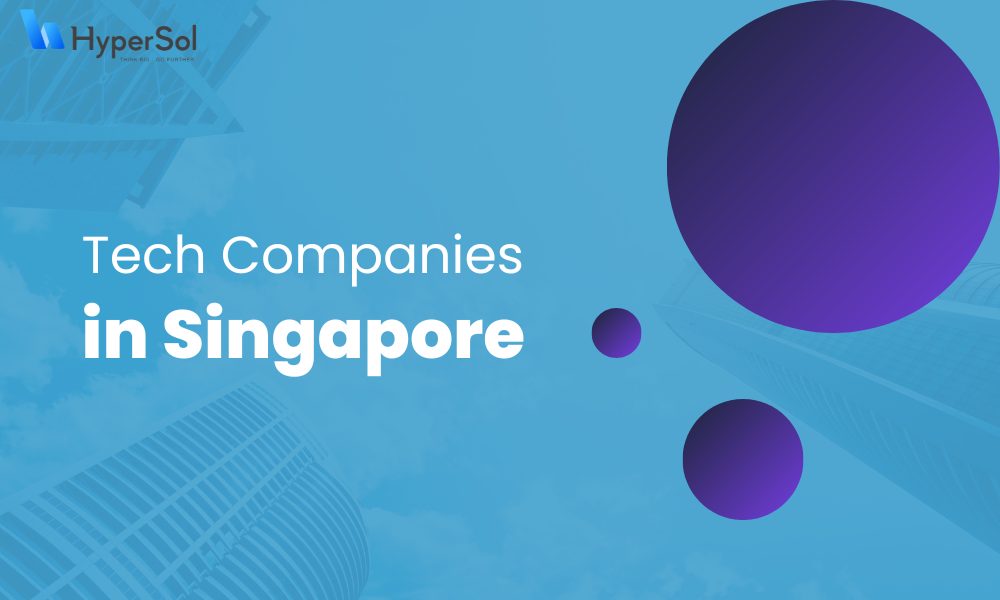 Singapore is supposed to be one of the largest countries of technological specialization in the tech industry Singapore. Commonly known as the "tech hotspot" in the Asian area, Singapore has drawn the attention of a large number of IT experts worldwide, working in major tech companies. Therefore, it comes as no surprise that other enterprises should take tech industry Singapore into account when entering the market.
1. Top 10 tech companies are highly recommended
Here are the IT companies that are leading in the tech industry Singapore. We have summarized the list based on many criteria such as their the size of the businesses, year-experience, projects…
1.1. Razer
Founded in 2005, Razer has entered the market through a joint venture, with 19 offices across the world and dual headquarters in Singapore and the US.
The company specializes in computer hardware items, and via the use of its triple-headed snake emblem and merchandise, the video gaming and eSports cultures have become associated with it.
Since its inception, Razer has expanded its operations, offering a wider range of services. At first, one of the top 10 tech companies in Singapore only worked with basic gaming accessories, now Razer offers gaming laptops, consoles, wearable technology, apparel, furnishings, and even consumables of the RESPAWN brand. The company also owns a subsidiary in Razer Gold, a type of credit currency for games and entertainment that enables gamers to pay for games and in-game content while recouping their platform investment, is another subsidiary of tech companies that they operate.
Razer owns a lot of products that make sense for the growth of the Gaming area. To be specific, its DeathAdder gaming mouse is one of the best-sellers of all time, helping the company sell 15 million products in 2019. Another product, Mamba wireless mouse, is considered to be the most modern mouse in 2009, thanks to the first technology of gaming-grade wireless in the world. In 2021, Razer won Best of CES and has proved its potential in tech companies.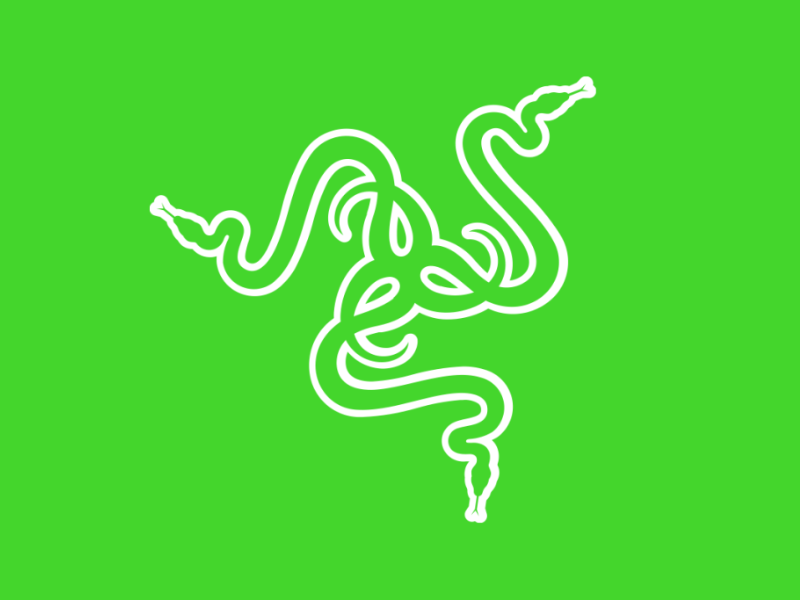 1.2. Sea
Sea is regarded as a giant in the tech industry Singapore. Set up in 2009, it has now thrived as one of the biggest technology companies in Singapore. Besides, Sea's subsidiaries also recorded amazing growth. The service area that Sea provides is almost unrivaled compared to other tech companies in Singapore. Shopee, Garena and SeaMoney are the biggest technology companies of Sea.
Shopee has been the most ubiquitous eCommerce platform of Sea these years, the app is downloaded by billions of people in Singapore, Thailand, Vietnam, Indonesia, and Malaysia. Shopee, which was officially launched in 2015, has always prioritized mobile use and provides its users – both shoppers and sellers – with a simple, safe, and quick buying experience.
The first time when Garena was launched as a virtual service of LAN in 2009, it now has become top tech companies in the field of online video game development, publishing, and event organization worldwide from 2019 to 2021. In 2020 and 2021, this electronics is consistently recorded as the highest grossing in the Asean and Latin America areas.
SeaMoney is one of the major companies in Singapore providing digital financial services. SeaMoney offers its users mobile wallet services, payment processing, and other personal finance-related services under its brands AirPay and ShopeePay.
1.3. ByteDance
ByteDance was originally founded in China in 2012. After more than 10 years of development, it is now one of the giant tech companies in the world, with a record revenue of $58 billion in 2021. Although the owner is Chinese, the company is headquartered in Singapore. Currently, more than 150 markets and 75 languages use applications and services of ByteDance, giving support to both individuals and businesses of the tech industry Singapore.
Toutiao is a platform of news discovery operated in China. Articles are written based on the interests of the customers, helping readers have a unique and personalized experience with each user.
Helo is an Indian-focused social networking platform of one of the tech companies ByteDance that encourages creative expression in a liberating setting.
Douyin is a social media app where people can upload their short-time videos, and its target market is China. When entering the market, Douyin does not face too many barriers, so it has many advantages and gradually develops strongly in China. Users can share any information on Douyin from news to entertainment. The reason why many people like Douyin is because it provides short videos, helping users to quickly keep up with the latest information. TikTok has surpassed many other tech companies to become an application with more than 800 million users
TikTok is a version of Douyin, but aims at the international market. The arrival of TikTok solved Vine's shortcomings and made it even better thanks to its resources and video stream that is presented algorithmically.
Lark is the first service that ByteDance launched when entering the tech industry Singapore. It is a complete collaboration platform comprising a calendar, messenger, app management, shared storage, document makers, and more that you need in a workspace.
1.4. NinjaVan
NinjaVan operates in the field of logistics, which revolutionizes the express shipping systems of tech companies in Singapore and the Southeast Asia area. NinjaVan was established in 2004 in Singapore, now it has a market share in the whole Southeast Asia including tech industry Singapore, helping to enhance the customer experience.
NinjaVan has experienced cooperation with many Singapore companies such as Shopee, Lazada, Toys 'R' Us, etc. The reason NinjaVan is chosen by individual and corporate customers is because it is very convenient. The interface of the application is designed to help users easily deliver, receive and pay for goods.
NinjaVan is one of the leading tech companies with total capital of approximately 1.1 billion USD. Nowadays, there are more than 120 million customers choosing NinjaVan for their business. Every day, about 2 million orders are delivered by NinjaVan's service.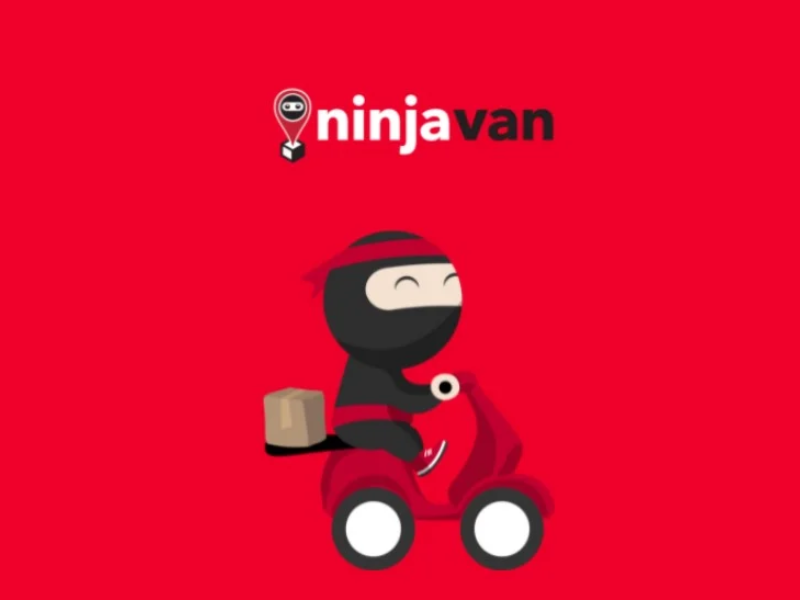 1.5. Carousell
Carousell was set up by a team of three in 2012, it inspired people to reuse objects, making items more useful to those in need. Currently, Carousell is one of the biggest tech companies in the resell and ecommerce platform. Its subsidiaries include Carousell, Cho Tot, Mudah.my, Refash, Ox Street, and Laku6, spreading the good message of reusing things.
We have mentioned that Carousell's primary business is connecting clients in the tech industry Singapore to one another through various re-e-commerce platforms so they may purchase and sell used goods, in which Carousell also works on tech companies OneShift, a comparable site for vehicles, and Carousell Media, a provider of advertising solutions on its platforms.
Large investors like Rakuten Ventures and Naver support Carousell, which has offices in nine SEA nations as well as India, Taiwan, and Hong Kong.
1.6. Grab
Grab is a leading super app all over the world, providing many services to customers in the Southeast Asia area. In the beginning, Grab was just a ride-hailing application, but now it has expanded its systems to many different fields. Currently, the Grab app offers financial, mobility, and delivery services, and Grab also provides many big tech companies services to organizations that require them.
Grab provides GrabFood, GrabMart and GrabExpress.
GrabBike and GrabCar are the original services of Grab, providing convenient and affordable means of transportation to customers.
The financial service provided by the Grab app, known as GrabPay, was first utilized for in-app purchases. Its reach in the tech industry Singapore has been expanded to include digital payments for independent sellers outside the Grab ecosystem. In addition, Grab provides customers with specialized financial services, including lending, wealth management, and insurance.
With a net revenue of 675 million USD in 2021, Grab has become one of the biggest tech companies in Singapore.
1.7. Foodpanda
Foodpanda is a subsidiary of the technology company Delivery Hero in the tech industry Singapore, focused on food delivery. Its goal in creating this app was to create a technology tool that makes food delivery easier for customers and businesses thanks to cutting-edge technology and professional operation.
Despite being one of biggest tech companies, Foodpanda is limited to providing food and grocery on the basis of Foodpanda only, which helps them take advantage of total resources and intense focus.
Operating across over 400 countries spanning 11 in the APAC region: Thailand, Hong Kong, Philippines, Malaysia, Cambodia, Burma, Laos, Bangladesh, and Taiwan, Foodpanda has rapidly expanded to new areas outside of Singapore since its founding markets in 2012 With over 80000 delivery bikes and 115000 partner eateries, Foodpanda is a major player in the quick-commerce sector.
1.8. Carro
Carro is one of the significant tech companies in the field of used cars. Founded in 2015, now more than 5000 employees in 4 different countries are working at Carro, making a certain mark in the Southeast Asia area. The interesting thing is that the platform, powered by AI and Carro's own pricing algorithm, competes with traditional auto businesses.
Carro's services extend the life of a car's ownership, operating entirely online, which is the selling point of Carro. Carro provides financial solutions for auto purchases, auto insurance, and support with repairs and maintenance throughout the life of ownership.
By 2021, the total capital that Carro has attracted from major investors in the tech industry Singapore such as Mitsubishi Corporation, SoftBank Vision, etc is more than 400 million USD. Nikkei and Financial Times place a high value on it, as one of the most successful tech companies in Singapore as well as the Asia Pacific.
1.9. Nium
Nium has proven to be a "global leader in the money movement". Today Nium is a financial technology company providing access to payment options globally and card issuing services. Nium's goal is to drive business growth through Nium's convenient platform, vast network, and potent APIs
Nium's main services are B2B finance, permitting medium and small tech companies to pay wages to employees, providers, and business customers worldwide. Besides, Nium also supports card issuance for small and medium enterprises, and banks all over the world. Nium is present in more than 190 different markets around the world; therefore, users can easily make transactions on this platform. In addition to that, the strong API provided by Nium helps businesses develop new creative projects.
In 2021, Nium was one of the tech companies that had impressive growth in the tech industry in Singapore, winning the "Best B2B Payment Platform" award.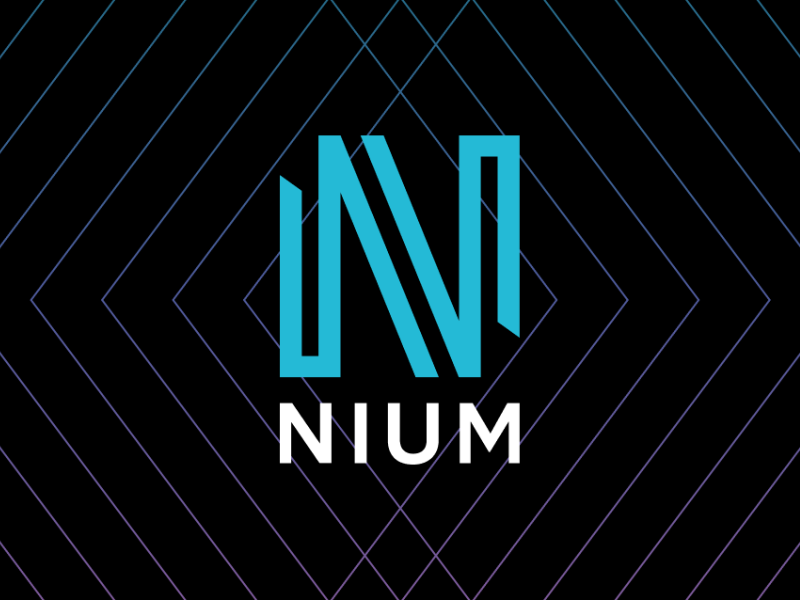 1.10. JustCo
JustCo was set up in 2011, headquartered in Singapore, and is one of the biggest tech companies providing a versatile workplace. JustCo aspires to provide customers with the same hospitality at each of its more than 40 sites worldwide. The JustCo team empowers their community with flexibility and possibilities by revolutionizing the way people work.
JustCo offers a choice of ideal locations for its customers, from small team offices to large offices equipped with many cutting-edge technologies. Regardless of small or large scale, the spaces have utility and make the user feel comfortable. The special thing about JustCo is that the company has many options to suit the needs of tech companies. JustCo is a large company in the tech industry Singapore for real.
Currently, JustCo is present in 8 different countries, focusing mainly on the Asia Pacific market, namely Japan and Australia. In 2021, JustCo successfully raised $74 million in a funding round, equivalent to about $300 million.
2. Reasons why tech companies in Singapore should cooperate with HyperSol
HyperSol is one of the biggest technology companies providing software development services and IT. Our headquarters is based in Hanoi. Although only established in 2022, we have received a lot of trusts and positive feedback from our customers.
Currently, HyperSol is one of the potential tech companies with more than 50 employees working including remote staff. In the past 1 year, we have cooperated with more than 30 customers and implemented more than 100 successful projects.
HyperSol owns high-quality human resources to help advise and solve IT problems, meeting the high needs and expectations of customers.
Solution services we provide LABO Development, System Development, Mobile Development, and Game Development.
Website: HyperSol Technology