Top 10 Software Outsourcing Companies In Thailand




Top 10 Software Outsourcing Companies In Thailand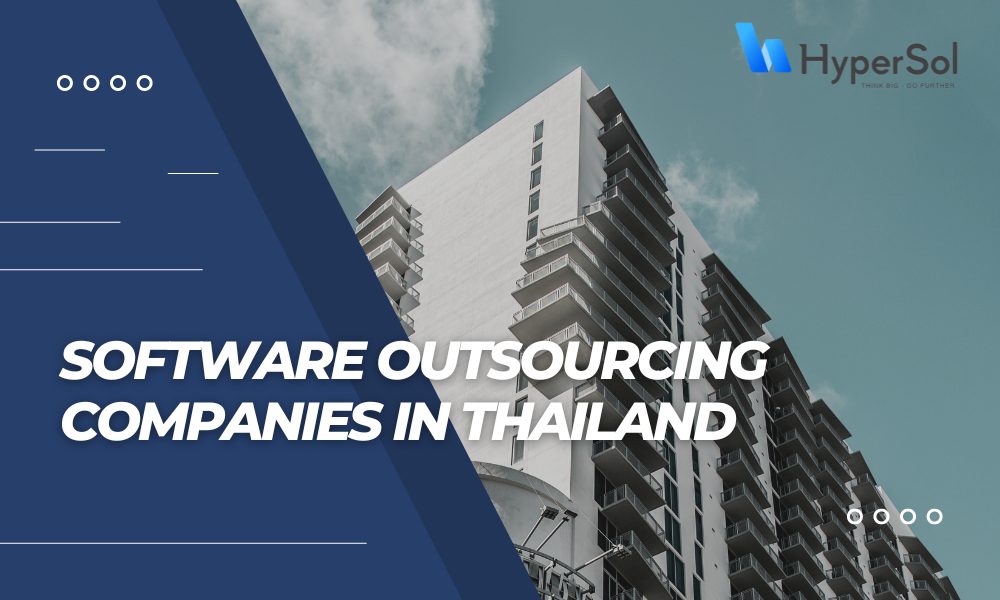 It is true that the technology industry in Thailand is thriving and draws a significant number of investors worldwide. Therefore, many IT companies in the world are looking for software outsourcing companies in Thailand to cooperate with in the long term. Here we highly recommend you top 10 IT outsourcing Thailand companies that will not let you down.
1. The most reputable software outsourcing companies in Thailand
There are a large number of reputable companies with staff outsourcing Thailand that are placed a high value on by many customers all over the world.
1.1. Suzaku Productions
Though Suzaku Productions is a French agency, its headquarter is in the city center of Bangkok.
Since 2014, the company has provided solutions to web design for customers. It comes as no surprise that Sazuka creates a strong impression on customers with decent and dedicated staff outsourcing Thailand, which means that they are willing to accompany you during the project. The objective of this software outsourcing companies in Thailand is to provide customers with the best solutions to their IT issues within the budget.
Suzaku also takes advantage of the multicultural work environment in order to keep in touch with customers all over the globe, including the country where its headquarter is established – Thailand. Customers don't have to worry about language barriers because its staff outsourcing companies in Thailand are fluent in many languages such as Thailand, English, French, Italian, etc.
There is a variety of IT services that Suzaku provides to customers, which makes Suzaku one of the biggest software outsourcing companies in Thailand. In particular, Websites Portfolio, Web Design & Development, Photo & Video, Graphic Design, etc.
Currently, there are nearly 100 employees who are working at Suzaku Productions. Their detailed profile can easily be seen on reliable platforms such as Clutch, TeachBehemoths, etc. The company is placed at a high value because it meets the large demands of customers.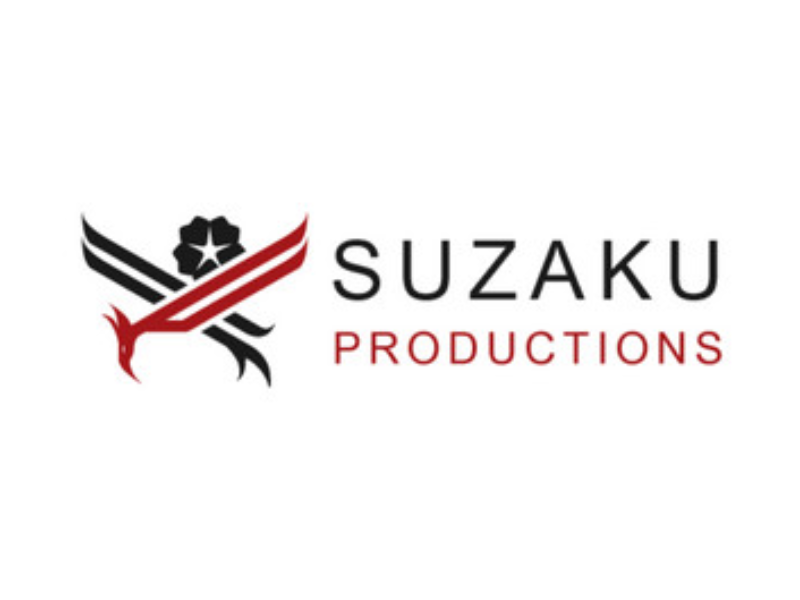 1.2. Hire Quality Software
A company that provides staff outsourcing Thailand services to large corporations all over the world directly is Hire Quality Software. Its headquarter is placed in Chiang Mai, Thailand, which means that they aim at Asian markets such as the Association of Southeast Asian Nations (ASEAN), Asia-Pacific (APAC), and Southeast Asia.
This one of the software outsourcing companies in Thailand is proud to offer efficient but also affordable solutions. Therefore, if any business is worried about their financial situations, do not hesitate to choose Hire Quality Software – one of the IT companies in Thailand – as your partner.
Hire Quality Software can meet the high demands of customers with different types of services such as: Software Modernization and Maintenance, Custom Software Development Service, Software Architecture and Design, Application Prototyping Developing Service, Software Quality Assurance and Test Automation, Data Visualization and Reporting, etc.
Since 2020, Hire Quality Software is one of the medium scale software outsourcing companies in Thailand with over 50 employees who are skilled and dedicated to work. They are willing to help customers handle with difficulties by analysing and offer detailed solutions to them.
1.3. Outsourcify
Another French – Thai business headquartering in Bangkok, Thailand is Outsourcify.
The goal of the company is meeting the requirements of customers with optimal solutions at an affordable price. They provide experts in a variety of technologies together with the most popular tools, such PHP, JavaScript, etc. Outsourcify is one of the software outsourcing companies in Thailand that can reach international markets because to the team's diversity of professionals from France, Germany, Finland, Burma, Thailand, and other nations.
Outsourcify offer many services that help customers can get access to web design outsourcing and development due to talent staff outsourcing Thailand with many different projects: Mobile Application, Web Application,
1.4. Cyber Infrastructure
Cyber Infrastructure has had 14-year experience in the field of custom software outsourcing companies in Thailand.
Its success is that it can make connections with customers from over 100 countries all over the globe. Their main objectives are to employ technology to improve the lives of billions of people, making the relationships between the vendor and the customers more important than ever. Cyber Infrastructure is confident in its expertised and leading team so that it can accompany customers during the projects, which gives them an immense of satisfaction.
Cyber Infrastructure – one of the software outsourcing companies in Thailand – has offices around the world, including Australia, India, Thailand, and the United States, where its main office is located. They provide a variety of services spanning several different industries: Packers and movers, social media, fintech, gaming, healthcare, and cyber security. To be specific, Web Application Development, Cloud Solutions, Custom Software Development, Open Source Development, Artificial Intelligent Solution, UI/UX Development, AR/VR Solution, Industrial IoT, Big Data & Analytics, etc.
Recently, there are more than 1000 teams of staff outsourcing Thailand working in Cyber Infrastructure with more than 3000 customers in the world and more than 5000 successful projects conducted, which makes it become one of the most reputable software outsourcing companies in Thailand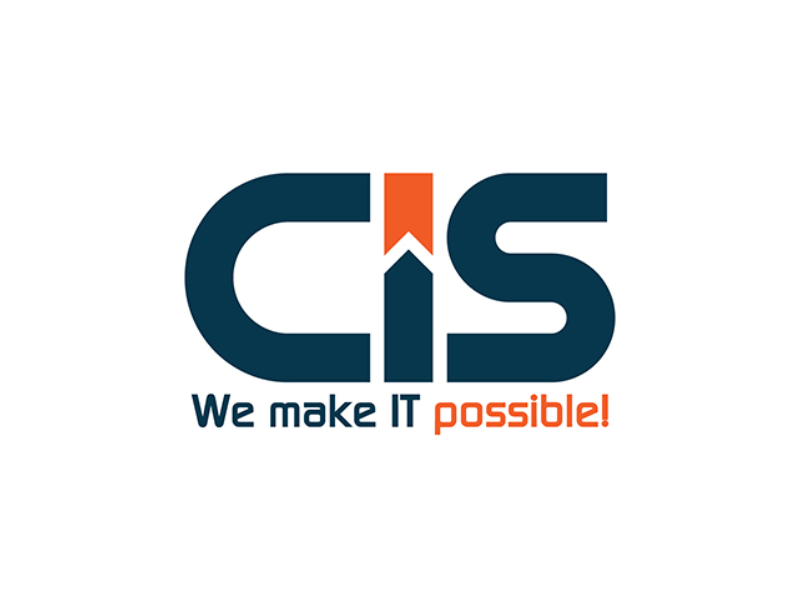 1.5. KOS Design
KOS Design has provided websites and mobile applications that are fast, functional, and friendly to users for over 15 years.
The company assures the quality and security of services. As a result, it is one of the software outsourcing companies in Thailand that has succeeded in launching over 1000 projects globally. Its headquarter is located in Bangkok, Thailand., but they still reach out of foreign areas, regardless of time zones and language barriers.
The main areas that KOS Design is focusing are Logo Design, Website Design, Graphic Design, Corporate Photography, Search Engine Optimization, Web Application Development, E-Commerce, IT Security Service, etc.
With the dedication of experts in the IT sectors, supported by professionals with expertise and a strategic approach, KOS Design software outsourcing companies in Thailand is regarded as a dream team. A staff outsourcing Thailand team of between 10 to 49 people is the ideal size to complete the work without communication breakdowns between the team and customers.
1.6. SennaLabs
SennaLabs is a full-service digital business providing high-quality Silicon Valley IT services within budget compared to its rivals in the field.
The supplier makes sure that its core values and essential characteristics are constantly supplied, ensuring that its working partners receive the most remarkable and high-quality results. The team of SennaLabs software outsourcing companies in Thailand is able to address issues just in time to satisfy the partner's standard for digital solutions from various locations with different time zones since they keep up with the most recent technologies and methodologies. Also, they strive to complete brief iterations of their code every week or every two weeks, which is regarded as a significant amount of time in comparison to other staff outsourcing Thailand companies in the sector.
There are many options for customers when choosing SennaLabs as one of the software outsourcing companies in Thailand: Website Development, Mobile App Development, UX/UI & Digital Products, E-Commerce, Digital Assessment and Digital Due Diligence, Digital Marketing, Machine Learning, Build MVP, etc.
1.7. Vault Mark
Vault Mark is based in Bangkok, Thailand. Its main area of activity is Digital Marketing which specializes in Search Engine Optimization (SEO).
Vault Mark has built trust from customers when optimizing SEO to help businesses appear on the top of search engine pages. The websites are preeminently made to be user-friendly on any device, including mobiles. Vault Mark finds that social media plays an important role in software outsourcing companies in Thailand. Thus, the company has a team of top staff outsourcing Thailand to help businesses achieve their goals and grow more.
If you invest in Vault Mark, you will be served a wide range of high-quality services, which helps your business get access to the most optimal marketing strategies: Search Engine Optimization (SEO), Social Media Marketing, Pay Per Click (PPC), E-Commerce, Web Development, Conversion Rate Optimization (CRO), Live Commerce, Influencer Marketing, Affiliate Marketing, Data Analytics, Video & Infographics, Content Marketing, etc.
1.8. Highly Persuasive
High Persuasive is one of the software outsourcing companies in Thailand based in Bangkok and Koh Samui, Thailand. Areas of activity that the company focuses on is advertising and digital marketing.
High Persuasive ensures the online social media strategy of customers through high quality services with a unique project approach, which sets the business apart from other competitors in the industry, earning revenue. attract customers' attention. High Persuasive has implemented many projects in all business fields such as F&B, tourism, B2B enterprises, etc.
The services that Very Persuasive software outsourcing companies in Thailand offers its customers range from design and development to marketing and promotion: Digital Marketing, Social Media Marketing, Branding/Rebranding, Google Advertising, Lead Generation/Demand Generation, Graphic Design, Video Production, Website Management, Website Design/Redesign, etc.
You can oversee the whole project with a team of 2 – 9 people and direct them to adhere to the desired orientation. Together, you and the team of this software outsourcing companies in Thailand will have a close relationship, speak clearly, and be passionate about working remotely. If you want a marketing dream team on your side, get in touch with them.
1.9. Seven Peaks Software
Seven Peaks is one of the top software outsourcing companies in Thailand specializing in digital transformation for businesses all over the world. Its headquarter is based in Khlong Toei, Bangkok.
They provide scalable software solutions and experience design that are intended to have a positive impact on business. Establishing ourselves as a trusted long term technology partner, helping our clients grow and solve their digital challenges is always the goal of Seven Peaks Software.
Some of the services that customers can take into consideration of Seven Peaks Software software outsourcing companies in Thailand: Mobile app development, Web app development, Cloud solutions, UX/UI Design, Software Quality Assurance, Product Development, etc.
Currently Seven Peaks Software has more than 200 employees working in the company from 25 different countries around the world. With more than 15 years of experience in the IT field, the company has received many invitations to collaborate from customers and successfully implemented more than 400 projects.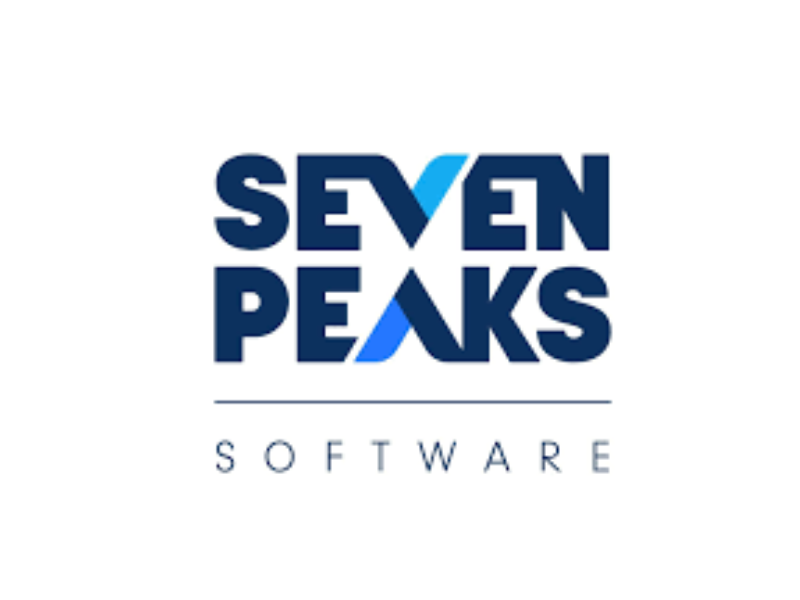 1.10. FOURDIGIT
FOURDIGIT one of the software outsourcing companies in Thailand has continually offered digital design and technology solutions all around the world since 2001. This Japanese business has locations all around the world, including Thailand.
Solving problems equally from individuals to groups with communication skills and practical experience is always the goal that FOURDIGIT strives to pursue. They want to make sure that their devoted clients will always receive the essential value in its total.
There are numerous software outsourcing companies in Thailand specializing in digital marketing and design, some of which are Mobile App Development, Web Development, IT Strategy Consulting, Application Testing, Web Design, UX/UI Design, E-Commerce Development, etc.
Each group of FOURDIGIT consists of 50 – 250 people who are willing to accompany and support you during the process. Don't hesitate to contact FOURDIGIT if you have any problems related to IT.
Conclusion
The aforementioned article offers useful information about the top 10 software outsourcing companies in Thailand as well as the advantages and disadvantages of working with these organizations. We hope that you have got the hang of beneficial information for your business. Do not hesitate to contact HyperSol if you have any questions and need help finding answers. It is an honor for
HyperSol company
to offer you our top-notch assistance and a committed group of individuals that are eager to recommend the best course of action.